We have been supplying our partners from aviation and power generation industry for over 110 years. The experience, qualification and enthusiasm of our more than 800 employees for the technically demanding products of our customers, combined with our technological leadership in numerous fields, form the basis of the successful cooperation.
We assume responsibility and solve problems. We make what our customers need:
in the right quality,
with the right certificates,
at the right time,
and at the right price.
Leistritz Turbine Technology is a partner for all renowned OEMs and module suppliers in the aircraft engine and power generation industry. We are focussed on long-term cooperations that are useful and profitable for all sides.
We accompany our customers in the development phase and then throughout the entire product lifecycle, using the best manufacturing know-how and machinery to meet the requirements. Our international production network permits the economic optimum in every phase of production. For this purpose, we have closely meshed our forging and machining competence centres in Remscheid and Nuremberg with our production facilities for high-volume serial products in Croatia and Thailand.
Our experts are there for you - worldwide!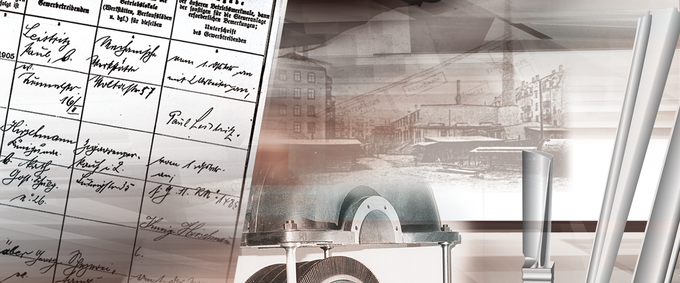 Around 1930 Leistritz was already a competent supplier for all important turbine manufacturers in the world.
Our management system satisfies internationally accepted standards.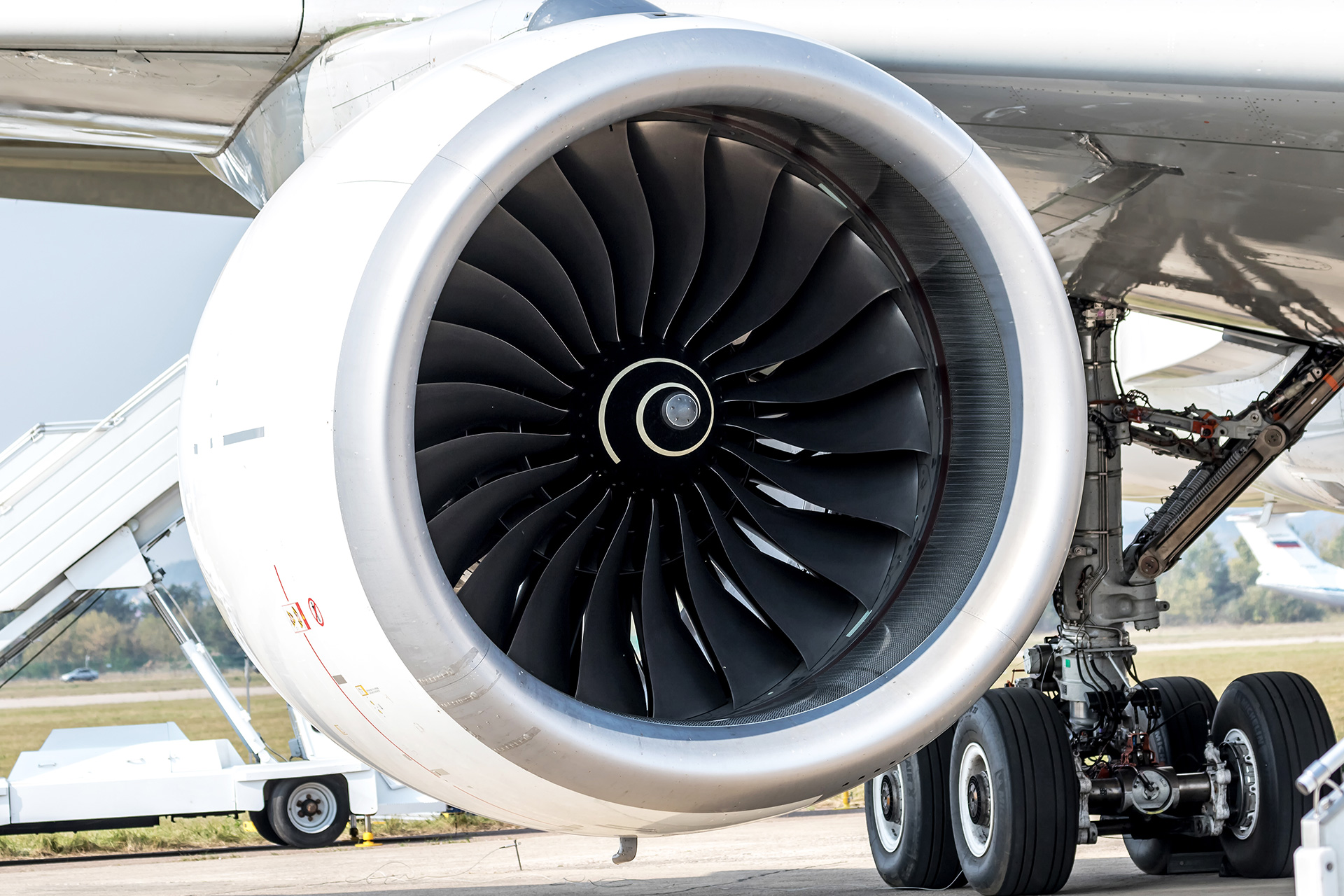 24.11.2020
Leistritz Turbine Technology cooperates with the world's leading engine manufacturers and Tier 1 suppliers and enjoys the trust of its customers even in the current difficult market situation. In an interview with "Manufacturing Today", managing director Bernd Kretschmer explains the background.